"low prices and good service are our keys to success"
A&G caters to Chicagoland restaurants and food outlets. Our wholesale pricing is the lowest around, and our service is top notch. We deliver or you pick up; come on in and see our extensive line of foods, liquor, and food products.
6945 S State St
Chicago, IL 60637
Our store is conveniently located adjacent to the Dan Ryan expressway, near the 71st Street Exit.
Foodservice
Beef, Chicken, Pork, Turkey, Shrimp, Catfish, Red Snapper, Perch, Milk, Eggs, Cheese, Butter, Ice Cream, Bread, Crackers, Flour, Rice, Beans, Pasta, Seasonings, Tomatoes, Lettice, Onions, Potatoes, Sauces, Oils, Condiments, Juices, and so much more!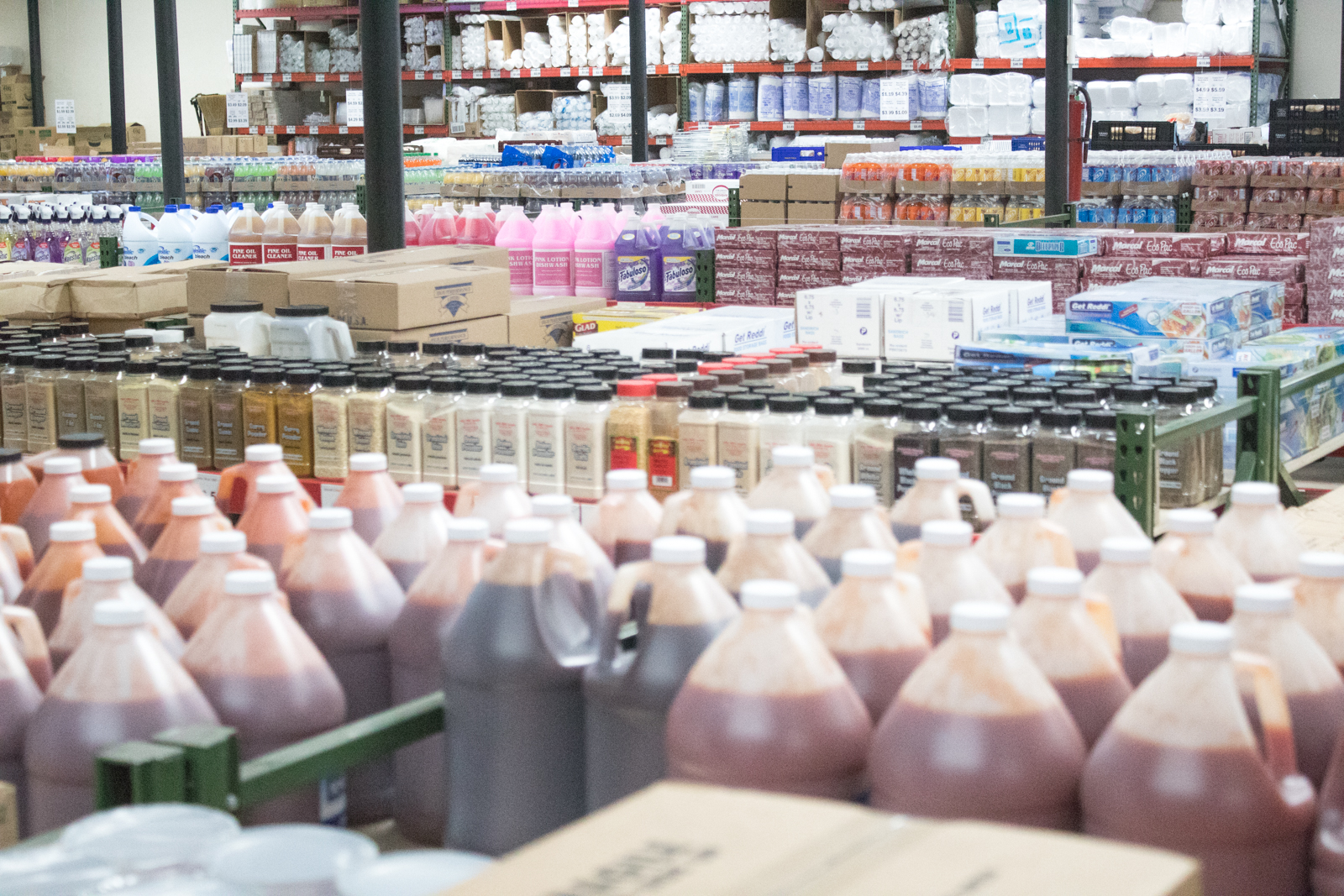 Our Wholesale Patrons
Log into this site for a complete history of your purchases and on-line ordering. Using your computer or smart phone to order is just like calling us or coming into the store; just faster and more convenient for you.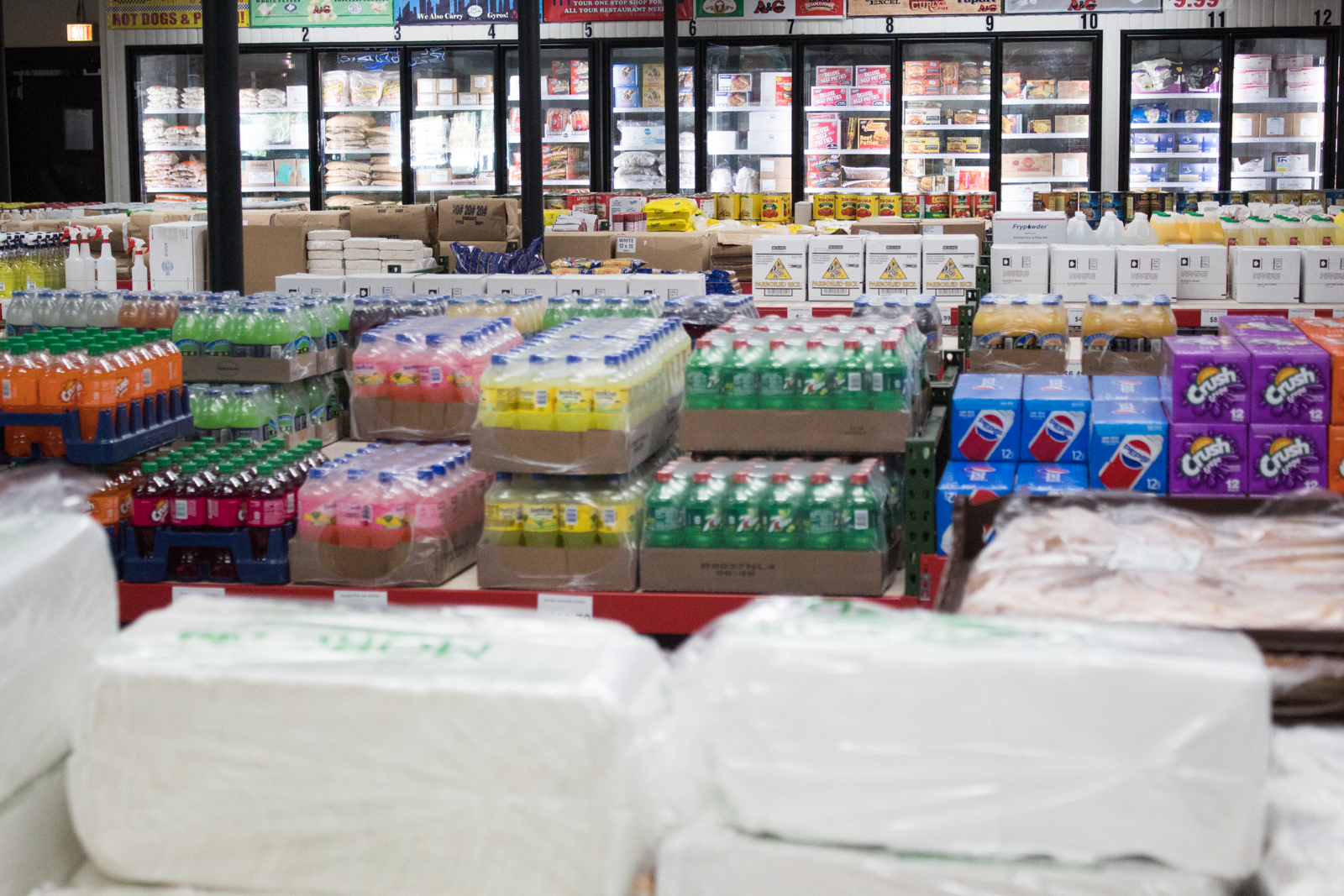 New to A&G
Please register with us to gain full access to this site, see our complete line of food products, and our amazing pricing.
To register, please call (773) 994-1541